Remote Jobs and Available Jobs Are Becoming the Norm
Remote data entry jobs have become increasingly popular in recent years, with more and more companies turning to remote work arrangements. Data entry involves entering and updating information into a company's computer system or database. This can include entering customer information, tracking inventory, or updating financial records.
Remote data entry jobs are ideal for individuals who have strong attention to detail and are comfortable working independently. These jobs are also well-suited for individuals who prefer to work from home or have other commitments that make it difficult to work traditional 9-to-5 office hours.
Here are some of the benefits of remote data entry jobs:
Flexibility: Remote data entry jobs offer a high degree of flexibility, as they can often be completed from anywhere with an internet connection. This makes them ideal for individuals who want to work from home, or who need a job that can fit around their other commitments.
No commute: With remote data entry jobs, there is no need to commute to an office every day. This can save time and money, and also reduce the stress associated with commuting.
Competitive pay: Many remote data entry jobs offer competitive pay rates, and some even offer benefits such as health insurance and retirement plans.
Opportunities for growth: Remote data entry jobs can provide opportunities for growth and advancement, as employees gain experience and develop new skills. This can lead to higher-paying jobs or promotions within the company.
Independence: Remote data entry jobs often allow for a high degree of independence, as employees are responsible for managing their own time and workload. This can be appealing for individuals who prefer to work independently.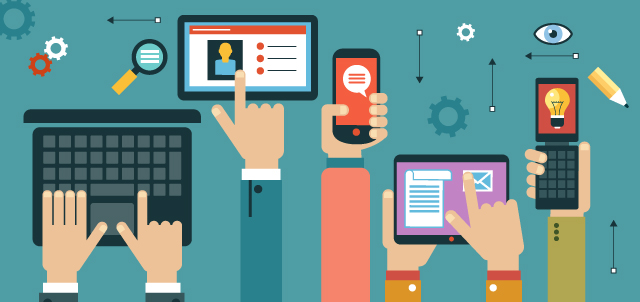 Some examples of remote data entry jobs include data entry clerk, data analyst, transcriptionist, and virtual assistant. These jobs typically require strong computer skills, including proficiency in Microsoft Office and other software programs. Some jobs may also require experience in a particular industry, such as healthcare or finance.
To find remote data entry jobs, individuals can search online job boards or websites that specialize in remote work arrangements. It is important to be cautious of scams, however, and to only apply for jobs from reputable companies.
In conclusion, remote data entry jobs offer many benefits, including flexibility, competitive pay, and opportunities for growth. These jobs can be a great option for individuals who are looking for a job that can be completed from home, or who have other commitments that make traditional office work difficult. With the rise of remote work arrangements, the demand for remote data entry jobs is likely to continue to grow in the coming years.
Is Remote Data Entry Jobs or Remote Work in General Not For You?
If Remote Jobs are not for you, large nationwide brands are hiring like Home Depot, they offer some benefits that remote work cannot provide.
There are several good things about working at Home Depot, including:
Career development opportunities: Home Depot offers a range of career development programs, including training programs and tuition reimbursement, to help employees advance in their careers and gain new skills.
Competitive pay and benefits: Home Depot offers competitive pay, health insurance, retirement benefits, and other perks such as employee discounts and stock purchase plans.
Positive company culture: Home Depot places a strong emphasis on teamwork, respect, and diversity, and strives to create a positive and inclusive work environment for all employees.
Opportunities for growth and advancement: Home Depot is a large company with many different departments and positions, which provides employees with opportunities to explore different roles and advance their careers within the company.
Flexibility: Home Depot offers flexible work schedules to accommodate the needs of its employees, including part-time and full-time positions, and the ability to work from home in some roles.
Focus on safety: Home Depot places a strong emphasis on safety and provides training and resources to help employees stay safe on the job.
Overall, working at Home Depot can be a great experience for those who are looking for a company with a positive culture, opportunities for growth, and competitive pay and benefits.